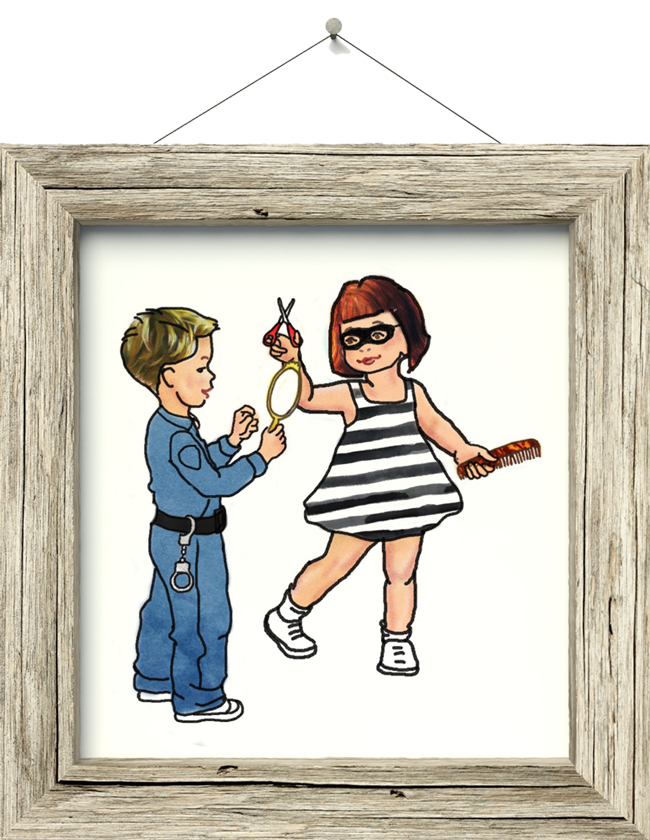 WELCOME TO
CROPS & BOBBERS
A creative salon for the whole family
Crops & Bobbers London Ltd is a family ran business FOR the whole family. We understand how precious quality time is with our little ones (and not so little ones) therefore offer a salon where both parents and children can come and enjoy.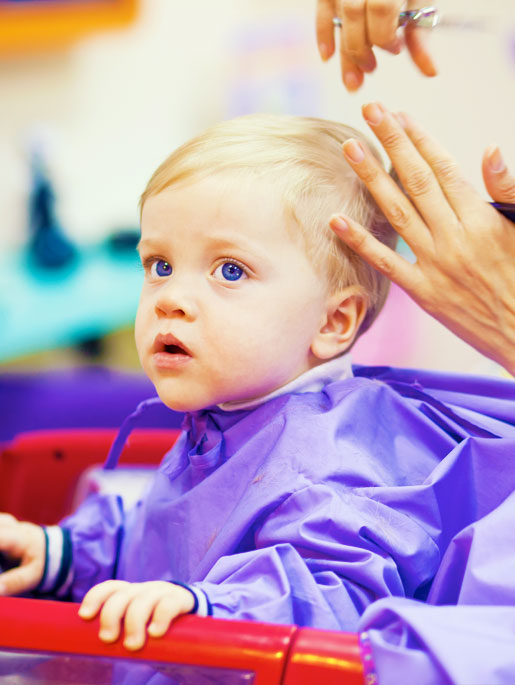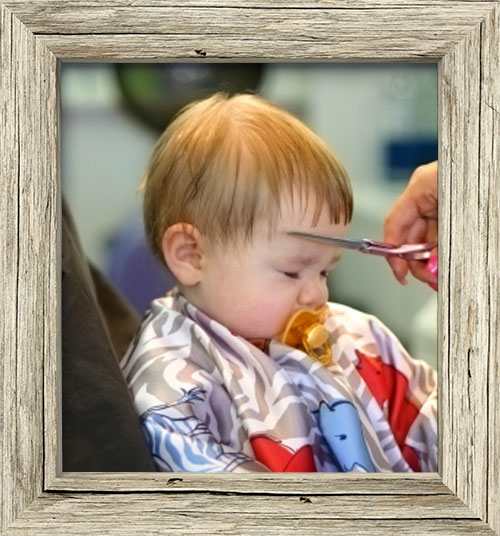 1st time haircut for your child? Worried? Our advice for parents can put your mind at rest.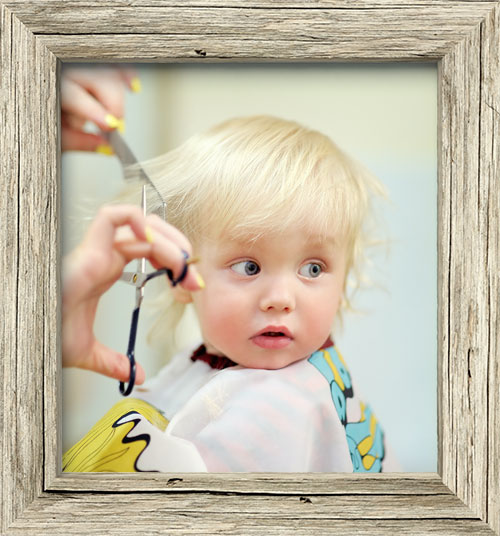 We have a wide range of services, not just for children, but the whole family .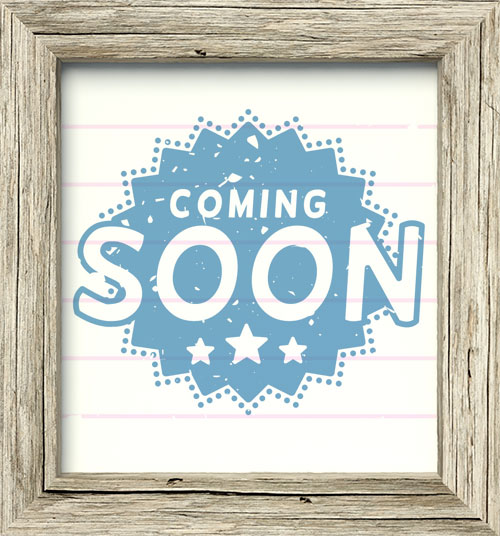 A gallery of our fantastic salon will be here soon. It's worth the wait…
Donec bibendum tortor non vestibulum dapibus. Cras id tempor risus. Curabitur eu dui pellentesque, pharetra purus viverra tristique nisi.
Opening Times:
Monday 10am – 6pm, Tuesday to Saturday 9.30am – 6pm,
Sundays – Alternate, by appointment only
125 Essex Road, London N1 2SN